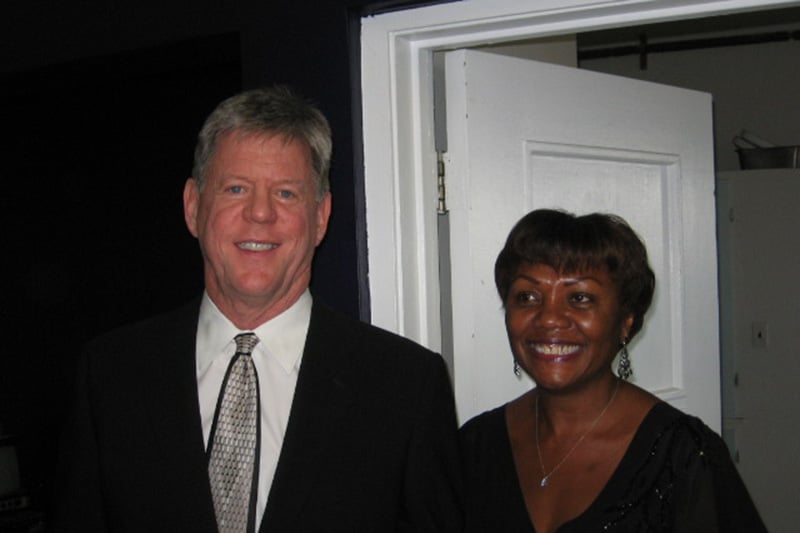 I have served as pastor of Living Hope Community Church for twenty years.  I've also been a part of Homes of Living Hope since we started talking about it in 2004.  I love Homes of Living Hope because it is so unique in its impact – its impact on those who give and on those who receive.
When I give my time or money to HOLH, I feel like I play my part in a multiplication of effort.  My gift might not be very large.  But when it's multiplied with the gifts of the dozens of others working toward the same goal, my gift becomes much larger than what I gave.  As people add their resources and expertise to a project, the power of our gifts begins to snowball.  Before you know it, what could never be accomplished as individuals has been accomplished by the group.  The container is finished and shipped.
I feel blessed by God to know that a community halfway around the world will have medical care or education or shelter because of the collective efforts of many.  Knowing I played my part – as small as it may be – gives me profound joy.  It turns out that although I viewed myself as one of the givers, the reality is I have received more than I could have ever imagined.  And as I watch a container function to help thousands, I understand again that impacting the lives of people across the world can be effectively accomplished if enough people do their parts. Homes of Living Hope provides the vehicle to facilitate the process.
None of us could have imagined what Homes of Living Hope would become when we began.  I thank God for the privilege of playing my part.  I look forward to what HOLH will become as the 'snowball' effect continues to multiply our collective efforts.