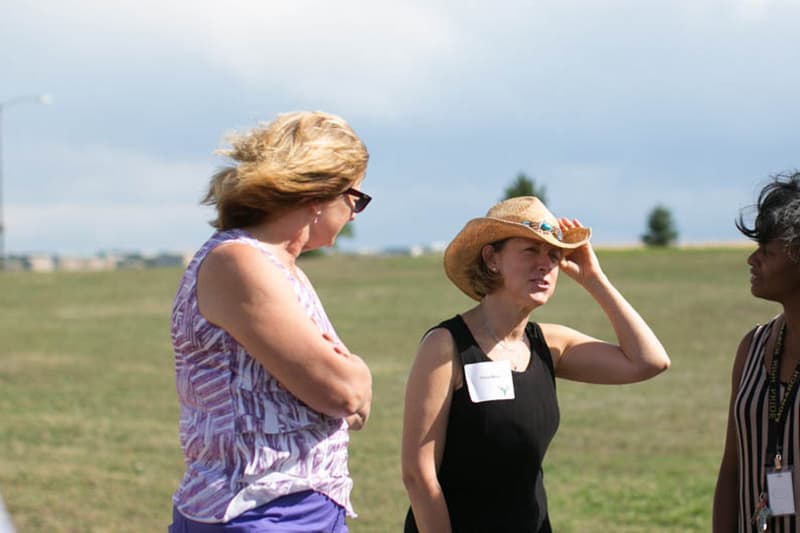 I've been helping HoLH with marketing since 2013. I am lucky enough to live outside beautiful Boulder, Colorado with my husband, Mike. This allows me to meet in person with Bart, Kathy and Michelle Wear to talk about how to best support HoLH. I didn't anticipate this, but I have really learned a lot from watching how Bart leverages his past work experience and his faith as he leads HoLH.
Another thing I never expected was to witness God's timing in a very unusual way. I am used to experiencing project delays and figuring out ways I could overcome these. In many HoLH situations, we simply cannot get a container through customs faster, or move it across rural Africa more quickly. And in the end, if things had moved faster, new problems would have resulted. This is where I have developed a true appreciation that His timing is perfect for a given project.
The need for people to feel connected to their organization and community is real. And I love that HoLH creates that excuse for people to develop and strengthen relationships. Something magical happens when people start working side by side to help others in need.  Through this process, the awkwardness of networking disappears opening the door to authentic friendships.
I am grateful for the new "connections" I have made over the the years through HoLH and for the opportunity to see firsthand the impact the HoLH containers are having here and abroad.